CHECK OUT SOME OF OUR CURRENT LISTINGS…

Summer is here and better weather! As you're looking at home improvement projects - don't forget the equity in your home.

Refinance options are prime right now with Low Rates and High Values! Talk to one of our trusted lenders to see what this could mean for you.

Forget to do your spring cleaning? Check out our vendors page for experienced cleaning and repair vendors we've used many, many times from Carpet Cleaners to Chimney Sweeps...

Check out our Festivals page! Chicago has so many fun, family-friendly festivals to offer every weekend. Make sure you stop by our festivals page to see what's in store for this weekend!
Buying Services
Learn why choosing a Broker from TLG Chicago is going to be the best choice for you and your home buying experience…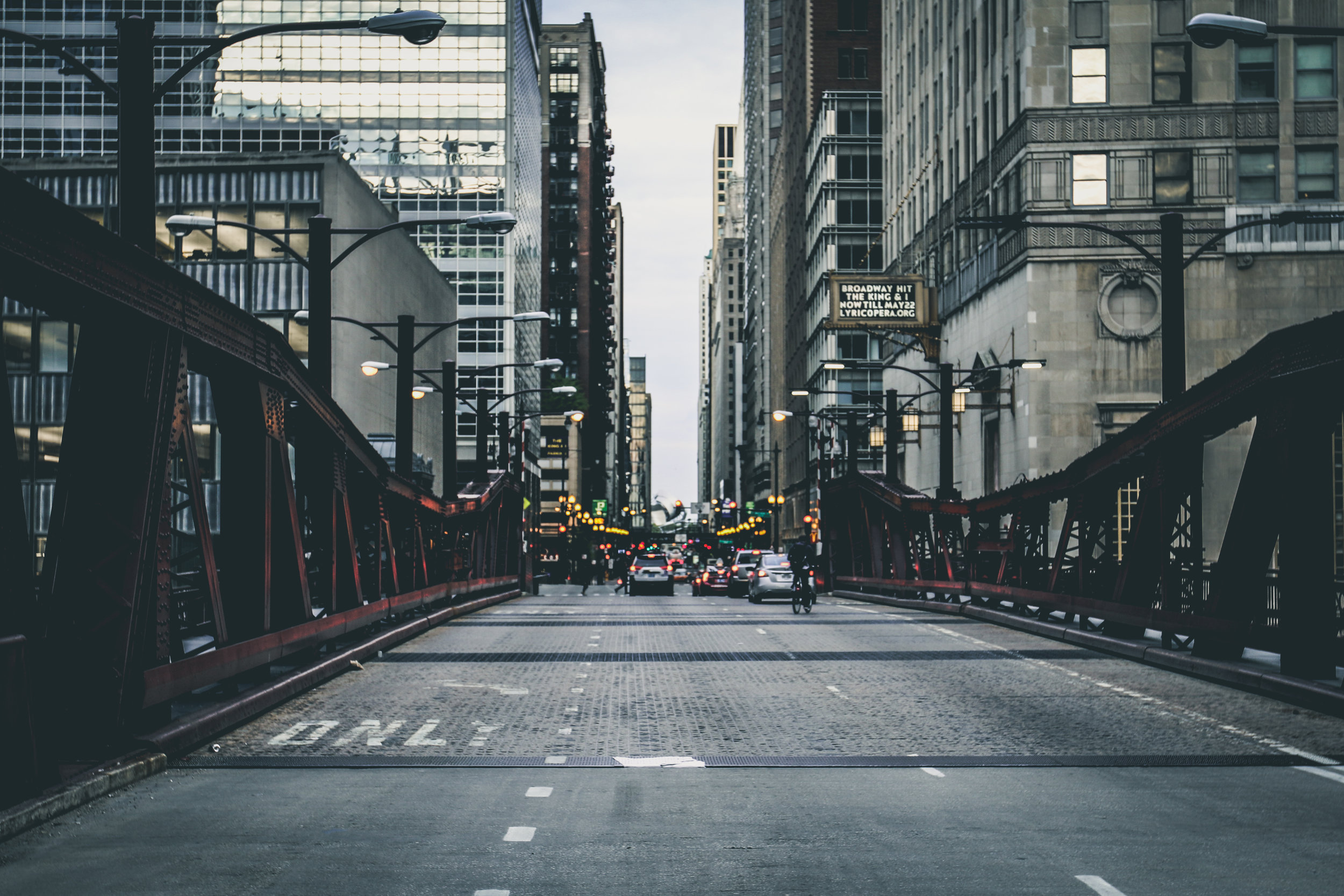 Selling Services
Check out the 7 reasons why you need to work with TLG Chicago when it comes to selling your home…